Blueroom 2019 Limited Edition Bat – Senior
£350.00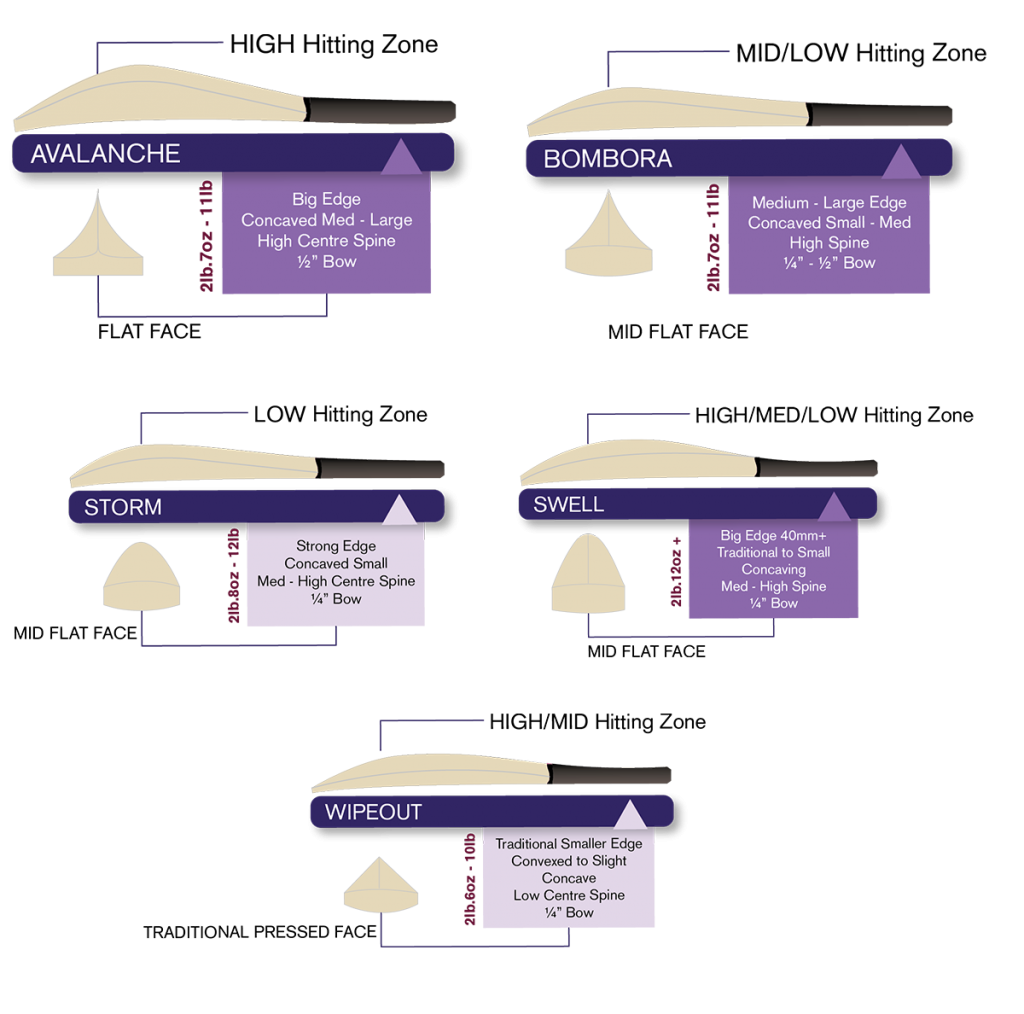 Available from mid-April.
With new 2019 Limited Edition labels.
 All Limited Edition Blueroom bats are handmade in England from the highest quality top grade English Willow.
All willow used in our Limited Edition bats are not only great looking but they have also have to perform to our high standard of expectations.
Higher middle for a lighter pick-up with thick edges.
Well balanced by using a multitude of different concaves when shaping the profile.
Hand pressed bowed blade to improve performance.
Oval cane handle.
More suited to the back foot player who likes to pull and cut.
Senior weights start at 2.7oz+
All Blueroom bats have had our full hand knocking in service, worth £30.
Our four stage process is carried out on every one of our Blueroom bats.
Oiled using our own special brew of oil.
The edges and toes are hand hammered.
Extra press, the bat is then repressed to Robert's expert judgement to make each bat perform at its optimum level.
The bats are then polished and fitted with an edge face to give the bat extra protection.
Available in Storm and Bombora profiles depending on the availability of the willow.