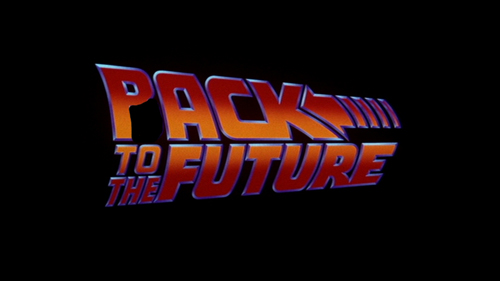 Here at the Pack Cave our business been growing each year and the Blue Room brand has really started to take off.
The growth of Blue Room has made us realise that this year we needed to make sure we keep moving forward and develop our online presence.
Unlike the Doc and Marty we don't have a flux capacitor, instead we have upgraded our website. It is now simpler and easier to navigate around.
That hasn't been the only upgrade made here, in store we have put an epos system in place. This is going to allow us to manage how the showroom works more effectively and also allow us to put our store online.
In the near future there will be shopping cart on our site allowing you to now place orders online for products such as batting pads, gloves and boots. There will not be a shopping cart though on the bats, as we want to still give our customers a personal service when it comes to purchasing a bat. Instead customers can email us their specifications for a bat and we will use these to help us select a bat that will be right for them.