2013 is here and Robert Pack Cricket have made a few  changes.
For 2013 we have launched our new website. The new site will help make it easier and quicker for customers to browse all the products we offer and there are some brilliant products in store this year.
Our own brand Blueroom is growing bigger and bigger each year thanks to you guys, so we have added some new products to our range for you. We will be releasing a top quality wheel bag that we feel is not only a great product but looks awesome. To go with this we will have a bat cover coming out similar to the bags (sorry we haven't got an image of that for you).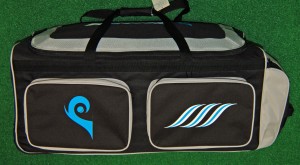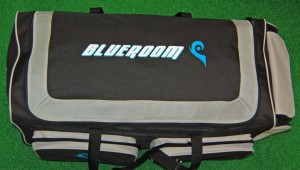 There will be a upgraded range of pads and gloves coming soon, after taking on board all of the advice we had from customers about the New Wave models, we made changes based on these comments and have evolved them into the new Bombora  range.